Yes, you can start a blog for free in 2019. Yes, you can make money from it. I promise. This post will show you everything you need to know.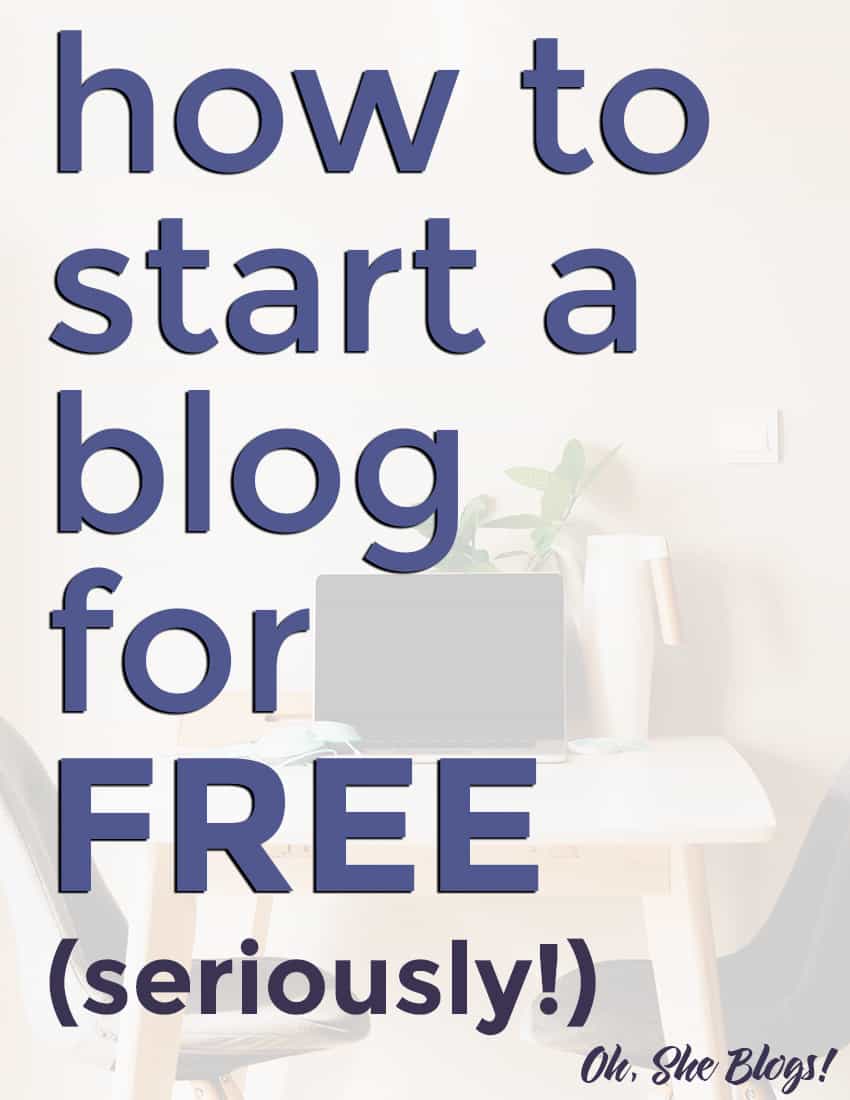 If you don't know me from my other blogging endeavors, you should know that I started off as a frugal blogger. I started my blog because I wanted to find a way to make extra money, AKA I didn't have any extra money to spare. Thus, my primary concern when I was getting started was how to start a blog for free AND make money blogging.
Granted, I first started blogging nearly eight years ago and the times have changed a bit since then. There are a lot more bloggers now than there were back in 2008. There are a lot more resources that you can use to make your blogs fancier and perform better. You can't avoid social media these days. Also? There are a lot more things that you can pay for to allegedly make your blog better.
Here's the thing, though. While the blogging landscape has changed a lot over the years, one thing has absolutely remained the same: It is entirely possible to start a blog for free AND make money from your free blog.