Disclosure: This post may contain affiliate links, which means we may receive a commission if you click a link and purchase something that we have recommended. While clicking these links won't cost you any extra money, they will help us keep this site up and running AND keep it ad free! Please check out our disclosure policy for more details. Thank you for your support!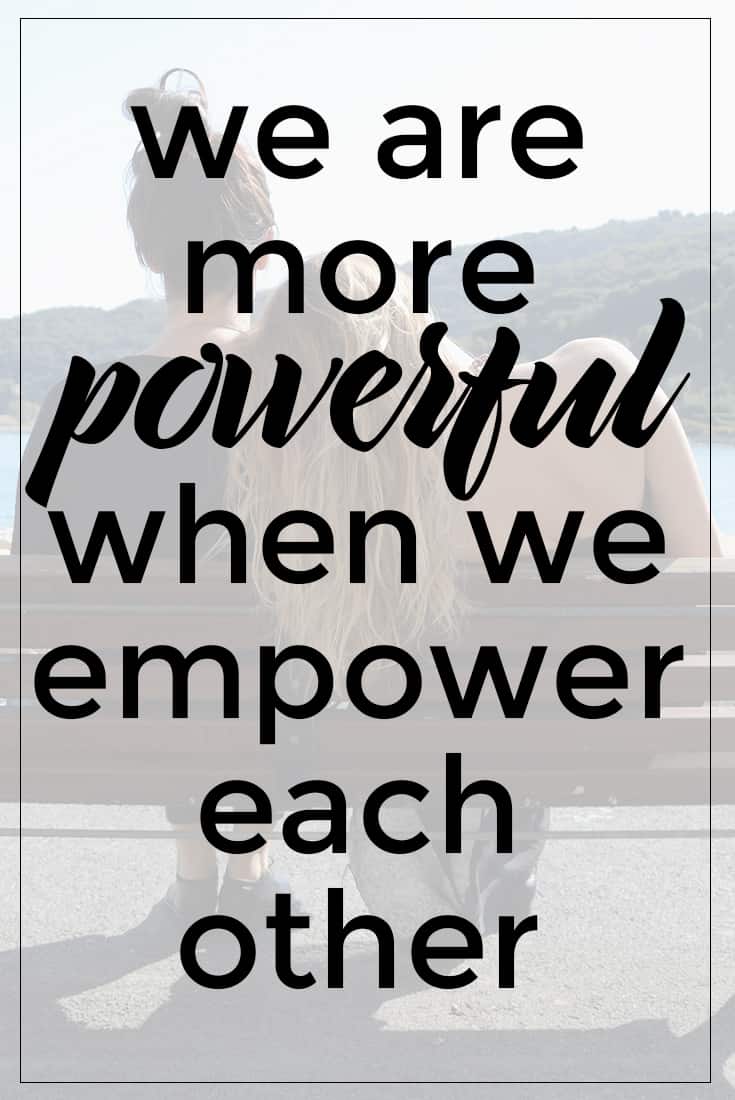 I'm a huge fan of Serena Williams, not because I necessarily love tennis but because she's one of the greatest athletes – male or female – of our time, and I love supporting women who dominate at whatever they choose to do. After she won Wimbledon I started stalking her Twitter account and I found a link to the video below, which is a collaboration between MAKERS and Lean In.
MAKERS is "a women's leadership platform that highlights the stories of groundbreaking women today to create the leaders of tomorrow. It is the largest collection of women's stories ever assembled."
Lean In is the movement started by Sheryl Sandburg that encourages women to pursue their ambitions and stand up for what they want and need.
In the video, various celebrities talk about the women who influenced and supported them. One thing I really wish I saw more of in the blogging community is collaboration and support. I frequently see bloggers who are afraid to share their resources or give quality advice because of the fear of competition. Personally, I've never seen blogging as a competition.
How many people read just one blog?
How many advertisers work with just one blogger?
There is room for all of us, and the more we support and encourage one another, the more empowered we will all be.
We are more powerful when we empower each other.
Click To Tweet
Join the List!
Register now and you will get access to our EXCLUSIVE (and free!) list of 100+ companies that will help you make money from our blog. You'll also be able to join our private Facebook group and receive the occasional email update.
Win-win-win!

Lisa Koivu is the founder of Oh, She Blogs! A seven year blogging veteran, Lisa can also be found posting shopping deals and steals at
ShopGirlDaily.com
. In her free time (ha!) she is also a freelance writer who has written for About.com and U.S. News.

Latest posts by Lisa Koivu (see all)